The all-new 2018 Nissan LEAF is here and is ready to take the electric vehicle market by storm! This EV certainly has created a lot of buzz and for good reason—it's an EV for the future. From its bold new redesign to its increased range, this vehicle is certainly a shining star of Nissan's. But what exactly makes this the best iteration of the LEAF yet? Here are a few of the coolest updates to this electric vehicle: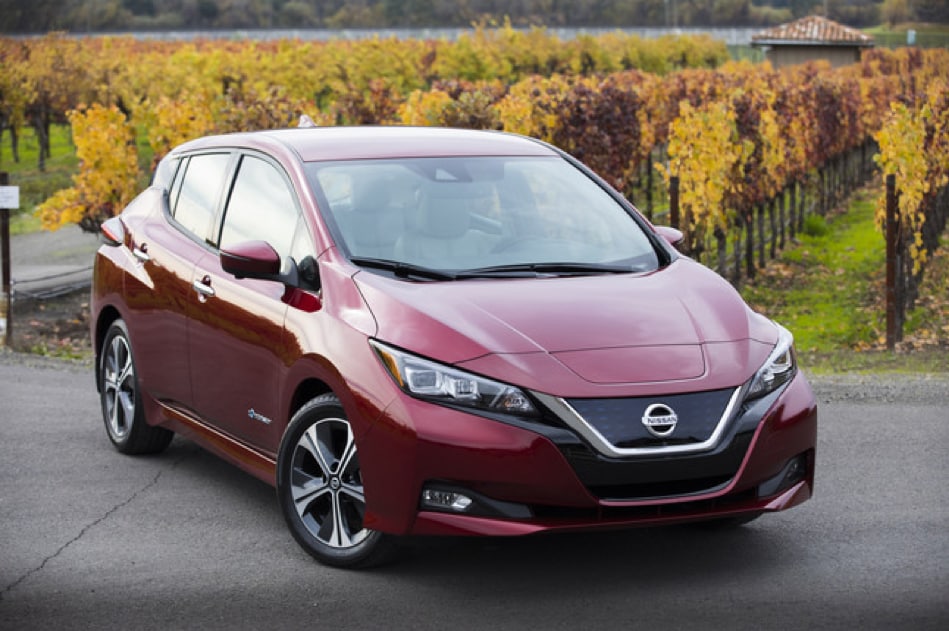 One-Pedal Driving
You read that right—you can drive the new 2018 LEAF using only one pedal. This vehicle is equipped with an intelligent E-pedal that will accelerate the vehicle when engaged and decelerate and stop when disengaged. You truly have to take a test drive to experience this awesome new feature. This new feature also helps increase range of the vehicle — a common concern of EV vehicle owners.
Charging Options
This vehicle has a suite of charging options for your convenience. One of the biggest concerns people have before making the switch to an EV is ease of charging. Looking for a quick charge? With only 30 minutes spent at a DC Quick Charge station, you can get up to 90 miles of range. Once you return home and plug into your 240-volt outlet, the vehicle only takes about 7.5 hours to fully charge. Just remember to plug it in before bedtime! This Nissan also accepts any level two charger for an added bonus.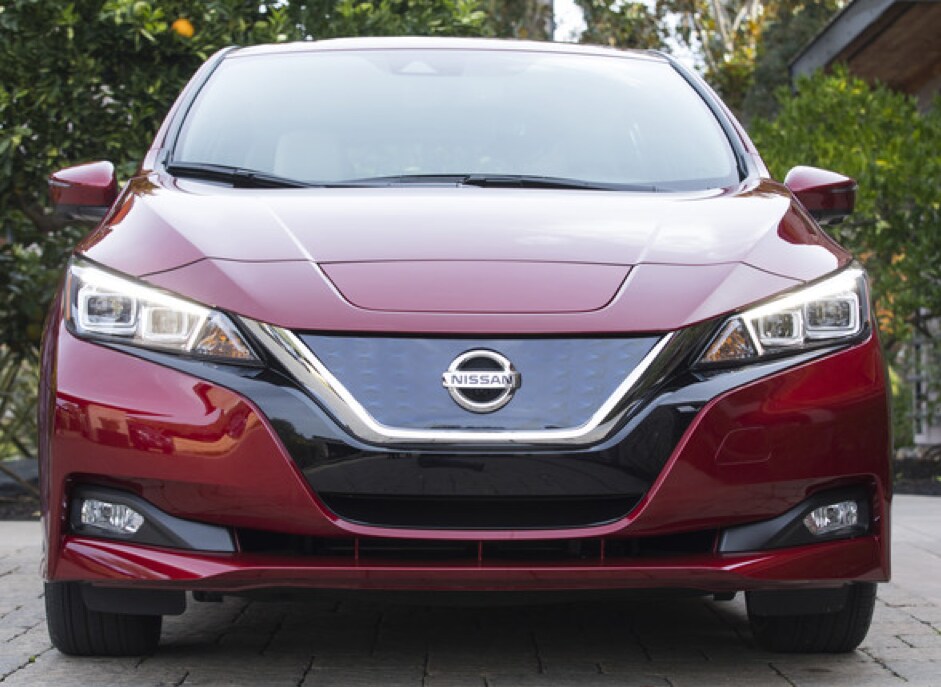 Style
This is not your boring old EV. This Nissan has got some serious style. The entire body has been redesigned for a bolder, sleeker look. The aggressive stance makes this car look more like a sport hatchback than an electric vehicle. This vehicle also features a 3D "grille" that is not a real grille at all, but a housing unit for the LEAF's sensors and cameras that help with ProPilot assist and other safety and convenience features. You've got to see this LEAF in person.
Ready to make the switch to something that is environmentally friendly, has a bold and sleek style, and is loaded with features for the modern driver? Stop by our dealership for a test drive. We'd love to help you find the perfect LEAF for your lifestyle.