It's been an interesting winter—or lack thereof—this year. But now we are getting closer to spring, which means it's a great time to start thinking about spring cleaning for your car. It's always best to get an early start so that your car is ready for that first spring shower. We are here to give you some help on where you'll want to start.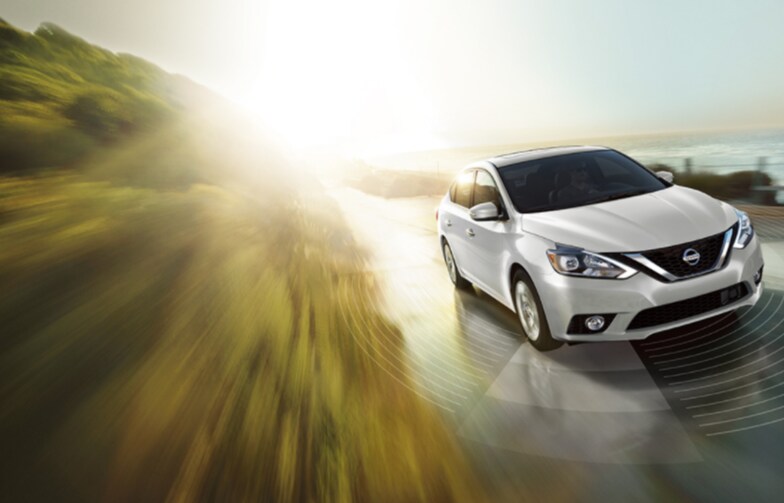 Check your Fluids
It's always a good idea to make sure you have enough oil in your car, especially as road trip season gets closer. Now's also a good time to make sure that your Nissan has proper levels of coolant before the weather warms up.
Check Belts
Belts run the engine in your car. After a hard winter, now is a good time to check all of your belts for cracks to ensure they don't break as you drive. If you're unsure how to check this yourself, bring your Nissan in to our service department and our maintenance staff can take a look for you.
Check Shocks
Winter roads are rough in many ways. We trust that you kept your car in great shape this winter, but proper winter maintenance is also very challenging. Potholes and driving through snow can make bumpy rides, which are very hard on your shocks. Make sure these are well maintained before heading into spring.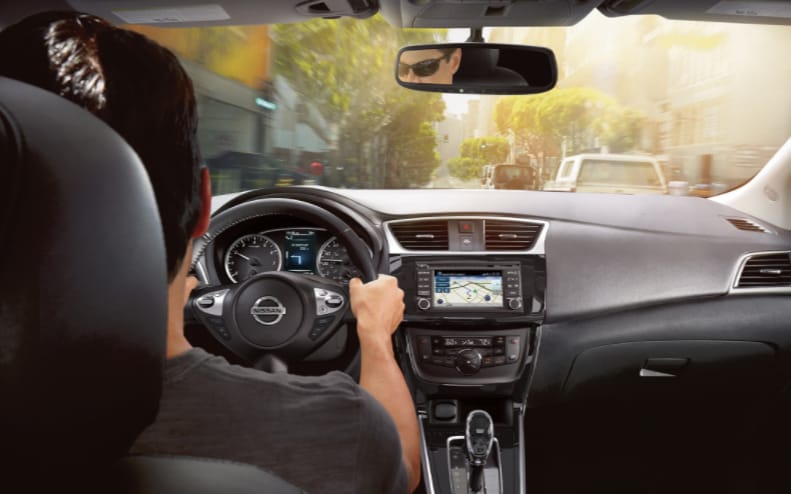 We are so excited to feel the warmer air come back and drive with the windows of our Nissan rolled down. Before that happens, it's a great idea to stop by our service and parts center and let our crew take a look at your car. Spring cleaning is more than throwing out old clothes—it's also a great time to double check your car maintenance. Stop by our shop six days a week to get a jump on getting your car in perfect condition!