So, you're in the market for a car, but you're having trouble deciding if a new or used vehicle is the right choice for you. We totally understand—there is a lot of information out there, and it can be overwhelming! At Larry H. Miller Nissan Arapahoe, we want to make sure all of our customers leave with a car they love and a deal they can be proud of. Let's go over our options so we can find which is perfect for you.
New Car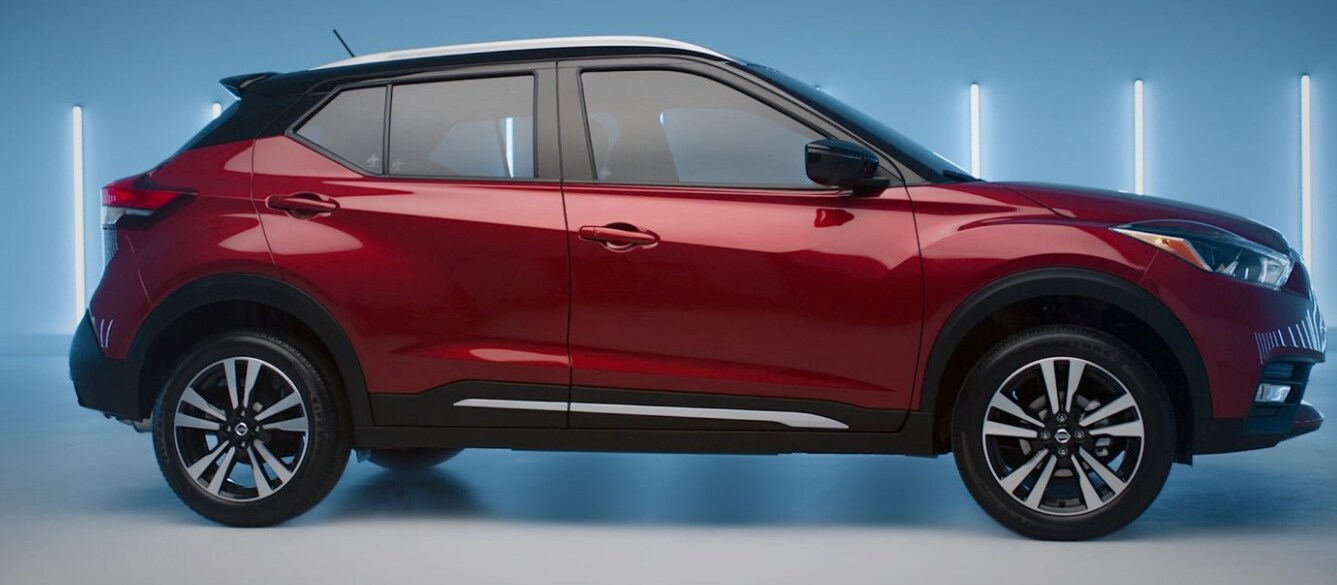 There are a lot of advantages to buying a new car. You can customize the car to be just as you want, the warranty on the vehicle comes straight from the manufacturer, and you can ensure that your car has the newest tech and gadgets available. The bells and whistles available today can be very impressive if you've got money for the down payment on a new car. Oftentimes, there are great deals on these cars like 0% financing.
On the flipside, the cost of owning a new car can be more intense. Your sales tax and your auto insurance will be higher. Depreciation is also a very big thing to consider when car shopping. When you drive your car off the lot, it is falling in value.
Used Car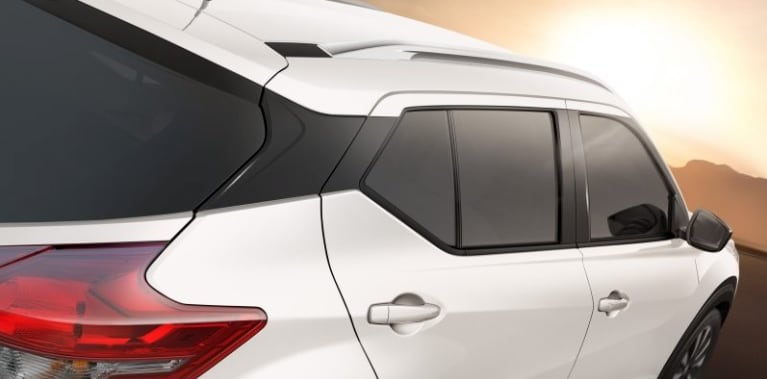 Used cars can be full of advantages. When you buy used, you aren't paying for initial depreciation. A pre-owned model that you've been eyeing can often be in your price range even if the new version isn't. Sales tax can be cheaper on these vehicles, and insurance is less expensive too, which is always a plus.
There is often a stigma surrounding these types of vehicles that you'll end up with a lemon or a car that is in desperate need of constant repairs. While it is true that sometimes you may not know the full history of the vehicle, certified pre-owned vehicles are still heavily inspected by our crew to ensure their quality. Repairs may cost more up front, and you may need to save up for those repairs.
Cars are not one size fits all. Doing your research and finding the perfect model, checking their availability in our dealership, and making sure to ask your salesman questions can help you on your way to your perfect Nissan. We keep our inventory full of the newest Nissans and a great selection of both pre-owned and
certified pre-owned
options to make sure that no matter what you choose, we have what you are looking for. If you have any questions about your upcoming automotive purchase, call us at (888) 448 9022.