It's the sweetest month of the year, and not just because we are finally headed in to summer! Not a lot of people know that June is National Candy Month and we think this calls for a celebration. We've selected some of our favorite Nissan models and found a sweet treat that matches them perfectly. Which is your favorite?
Gummy Bears—The Versa Note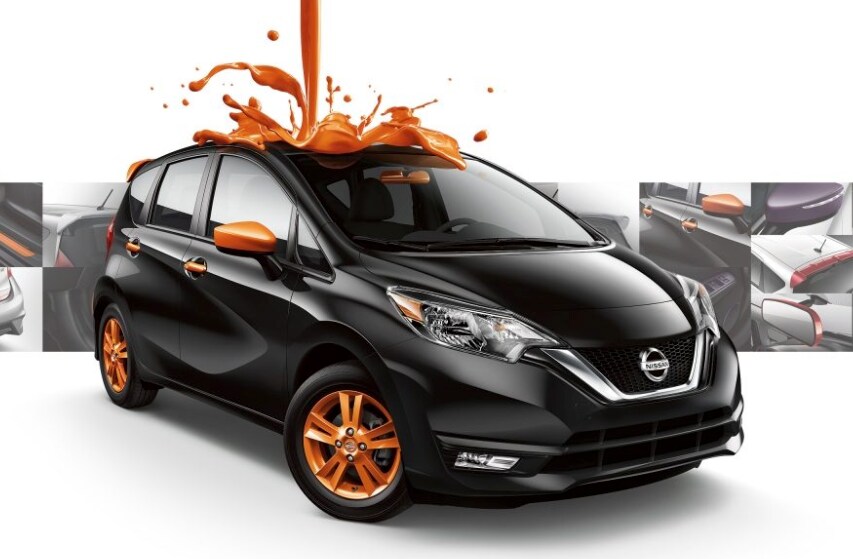 Nothing looks sweeter driving around Denver than a cute little Versa Note. This model has room for five so the whole party can come, a sporty exterior design, and a cute and compact style. You can even make your car look even more like candy with the Versa Note Color Studio. Pick between a large selection of colors, finishes, add-ons and accents to make your vehicle the same color as your favorite gummy bear.
Peanut Butter Cups—The Murano
The Nissan Murano is known as the social crossover, and what could be more social than some delicious peanut butter cups? You'll be able to share with all of your friends as you make your way around Denver in this gorgeous SUV. Make sure you take a special peek at the interior wrapped in leather and featuring adjustable ambient lighting—it's a sweet surprise just like the peanut butter beneath the chocolate.
Sour Candies—The All-New Kicks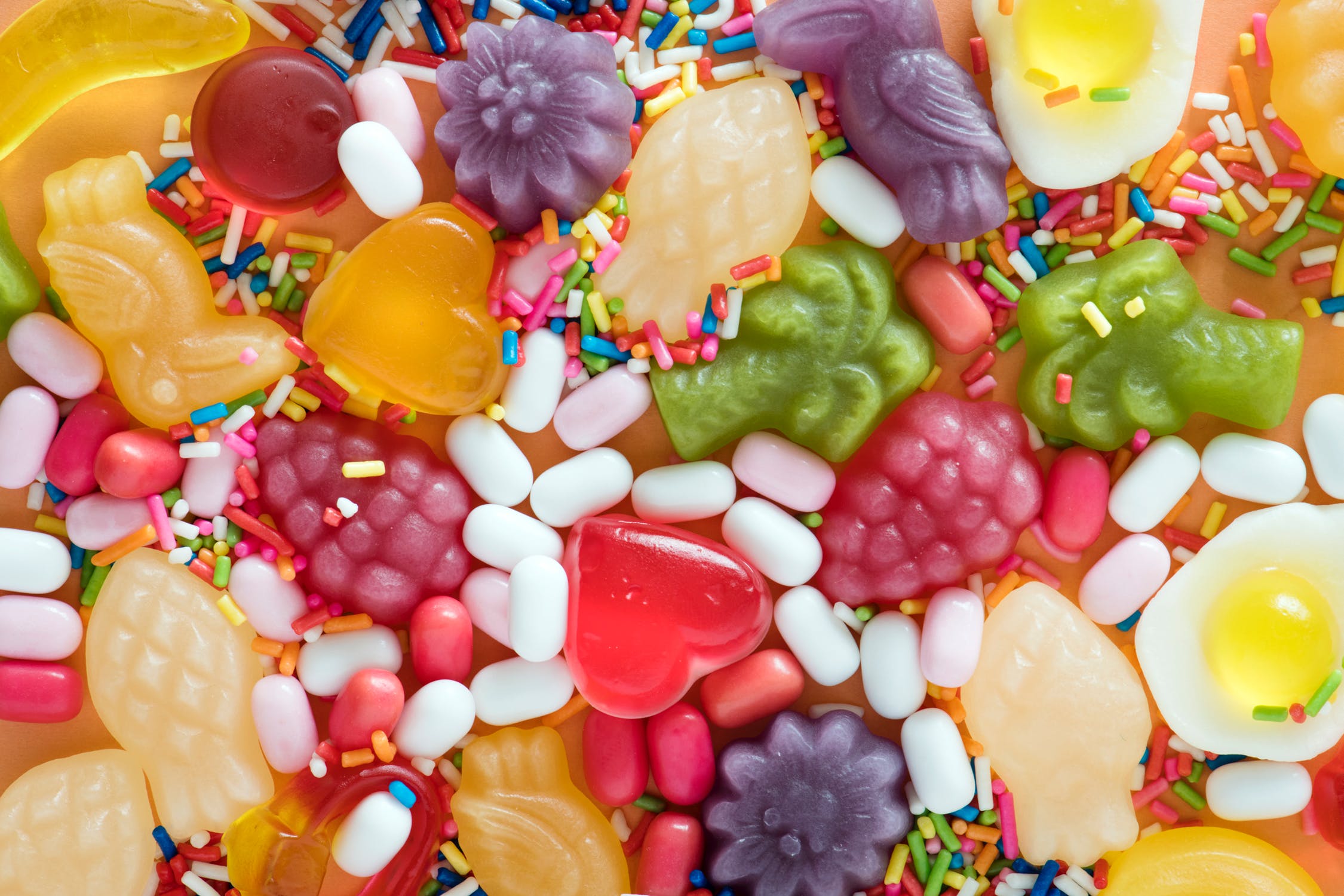 Sour candies are exciting and addicting, just like the newest member of the Nissan family. This car has so much attitude and so much room for self-expression. You'll find the sweet interior to be just as exciting as the center of a sour candy. The interior is distinctive and packed with great new technological features. Play in the Kicks Color Studio to make it one of a kind, full of attitude, and excitingly addictive.
What candy did we miss and which is your favorite? If your sweet tooth is telling you it's time to take one of these
pretty models
home, come down and see us on Arapahoe Road in Centennial for a great selection of both new and used Nissan models. Nothing makes us feel as sweet as helping the wonderful people of Denver find their dream car—you could be next!