So, you're ready for a new set of wheels but you still have the keys to your current car. There are, of course, a few ways you can take care of that. You can try to sell the car yourself, for instance. But why not get as much money as you can while you're searching for a new car by bringing it to Larry H. Miller Nissan Arapahoe for a trade? Who doesn't want to save money while in the market for a new car? Our dealership can help you value your trade and show you why trading in your old car is one of the best decisions you can make.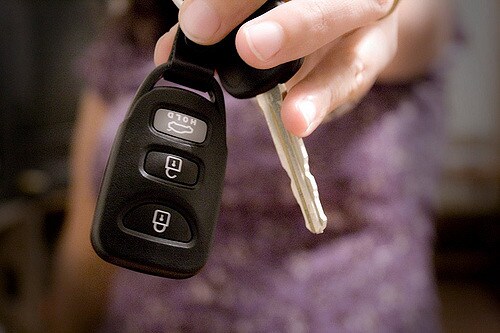 No Waiting Period
If you sell your vehicle on your own not only do you have to set up the trade by yourself, but also the purchase of a new vehicle. Think how much easier it would be to trade in your car and already be in the dealership to get your new model. Avoiding this little step will save you a lot of stress.
Research and Advertising
Putting your used Nissan or other model on the market will require a lot of work from you. You could think that you can save money by doing it on your own, but you may be mistaken. Selling on your own will require a lot of research in order to set the correct price for your car. You'll also need to ensure that you are running successful ads on a lot of different platforms to encourage sales. When you come in to trade, we'll handle all of that for you.
Safety and Preparation
Maybe you've been a bit rough on your current ride. If you want to sell your ride on your own, you'll need to be sure to spend extra time cleaning it inside and out to make sure it's in tip-top shape for potential buyers. In addition, you will have to be willing to meet these people yourself and facilitate your own test drives. When you bring your car in to us, we'll clean it up for you and take care of the resale. No hassle for you!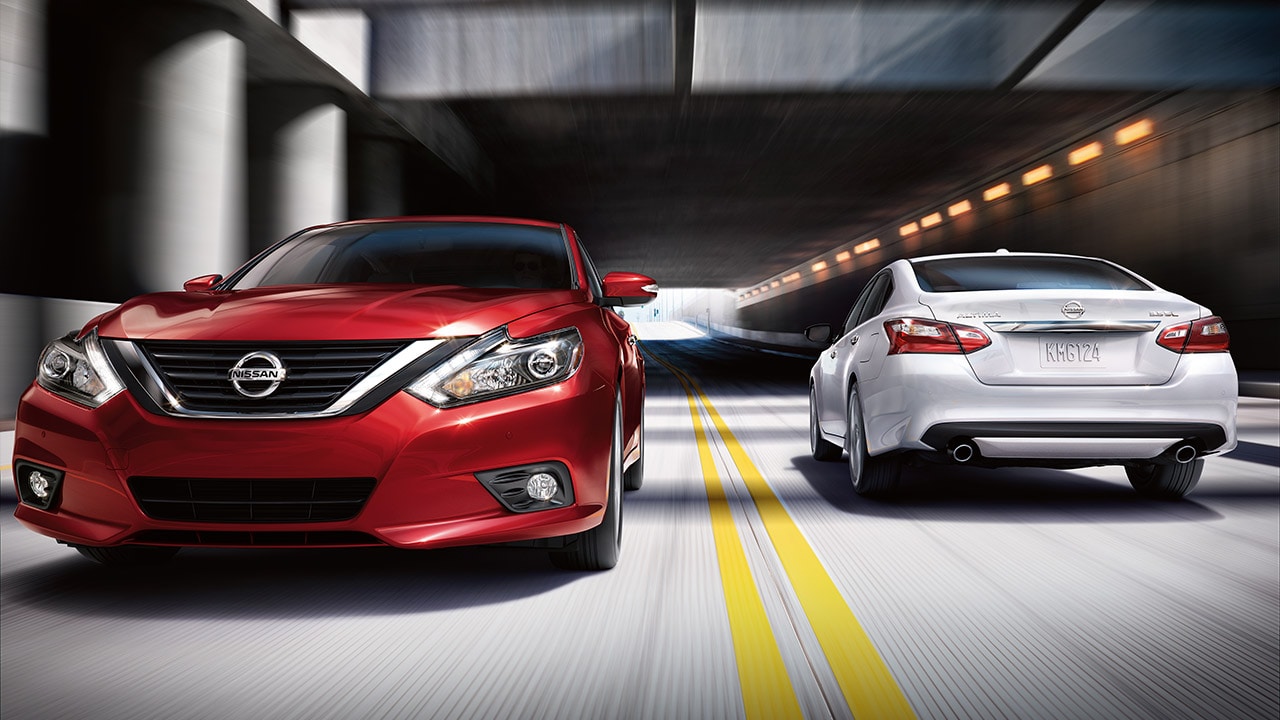 The next time you're getting ready to say goodbye to your car, come see us at Larry H. Miller Nissan Arapahoe and we will help get you started on the trade process. We make sure the process is super simple and easy, while also ensuring you walk away with the most money possible. We are open six days a week and ready to get started when you are. Find out more about how to get started by calling us at (888) 448 - 9022.