So you finally have a teen who is old enough to drive. Beyond the fact that you are getting an ulcer thinking about them taking to the roads on their own, we understand that you are likely most concerned about their safety. We get it. We want to be safe on the roads too. We would like to offer the Nissan Versa as the best first car for your minor driver no matter what they do.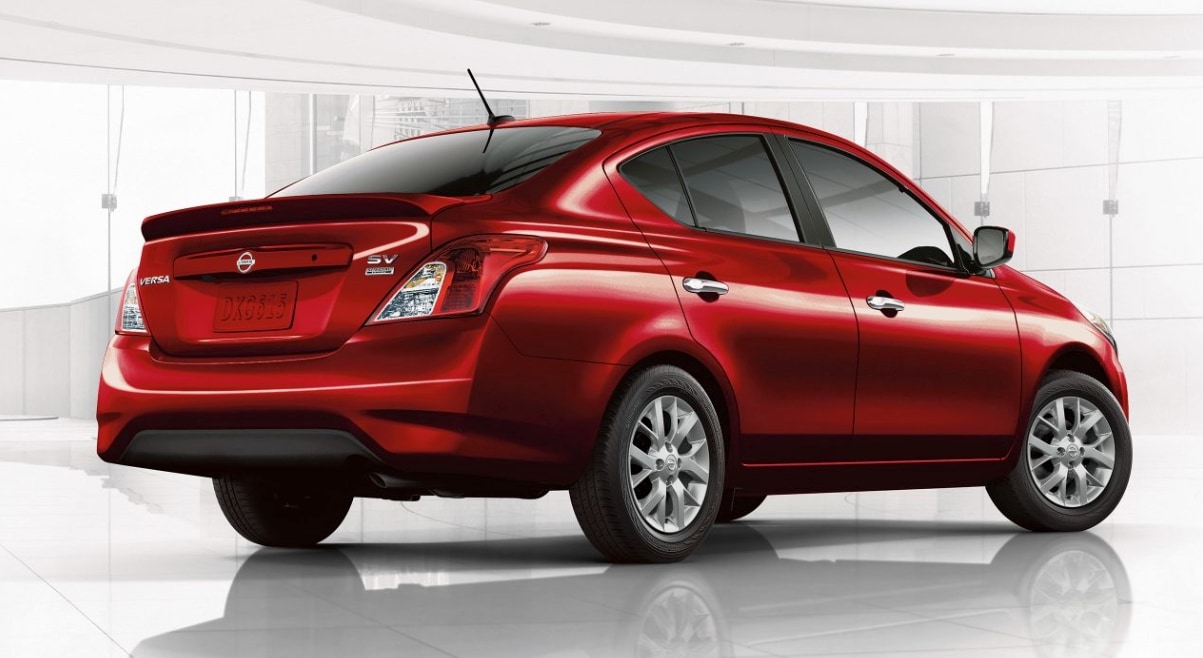 STAR ATHLETE

Let's be honest, athletes are not the easiest on things. We'd prefer them to take out all their aggression on the field, court, or whatever. But that always seems the transfer onto the roads. We also know they come with a lot of equipment that needs to be stored and stowed. While we love the idea of seeing a couple burly football players stuffed into the Versa, we also know that there isn't a more forgiving vehicle for your rough and ready ball player to hit the pavement in. Equipped with ABS, these might be the only abs getting worked out by your youngster. You see with the Intelligent Mobility of the Anti-Lock Brake system pumps the brakes faster than you teen could to allow them to steer around obstacles they might come across. A feature they might like while they are running drills at practice.
DRAMA QUEEN

We would all prefer most drama to play out on a stage, but when it comes to a teenage driver, you are likely to see some drama play out other places. The last thing any of us want to see is a recreation of any death scene from Shakespeare played out on the roads. For this reason has Nissan made it standard in the Versa for there to be six standard airbags on all sides of the vehicle to cut down on the impact. Plus, it's a little coincidental the sides are called curtain airbags? Yeah, we'll take our bow at the end, thank you.
BOOK WORM

If your adolescent is one who is most likely going to be at home hitting the books, and spending the weekends going to debate competitions and science fairs, you're going to want a vehicle that is built for the long miles it is going to need to take your stripling philosopher. The Versa is equipped with the most sophisticated detection systems to tell when the tire pressure is low, if there is someone in the back seat, or even to adjust the pressure on applies when your adolescent driver slams on the brakes. The most bookish youth isn't always the most alert, so it's nice to know the Versa will help do a little of the work if they get a little startled.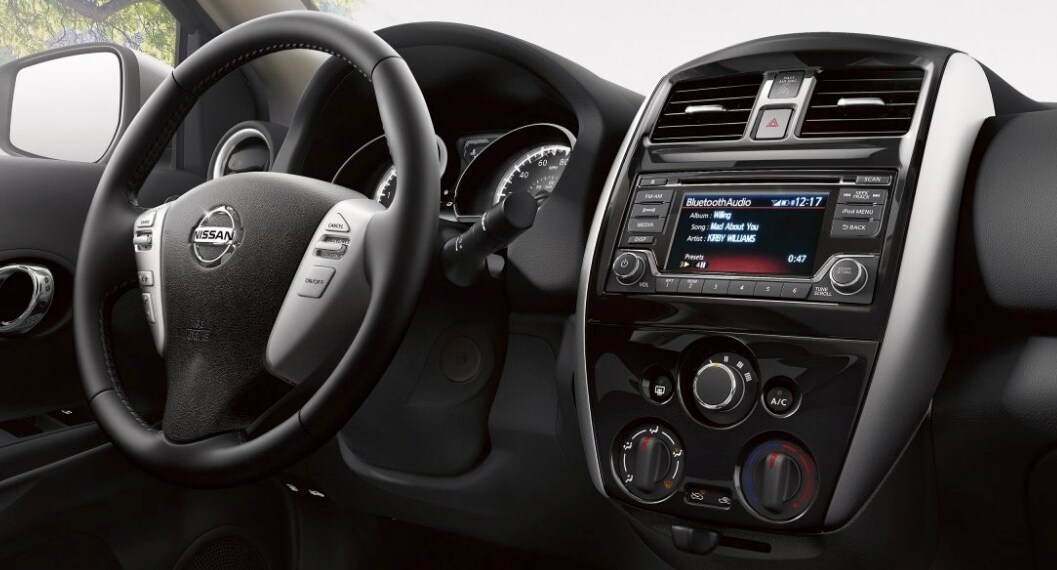 Driver confidence grows with time and experience. You shouldn't be afraid to let you teen drive. But you also need to have the peace of mind to know that the car they are driving is as safe as possible. The Nissan Versa does just the trick—in addition to being completely safe, it is also good on gas and your pocket book. Don't hesitate to look at one right now. We promise you'll love it, even if it takes your teenybopper a minute to warm up to it.