In this world, there are few things as precious or as fragile as a newborn infant. So, when it comes to getting from point A to B in a vehicle, keeping your little one safe can be everything. A car seat is a good start, but did you know at least 95% of parents misuse car seats or are making serious car seat mistakes? Let's break down some common mistakes and see how you can improve your car seat safety skills for Baby Safety Month.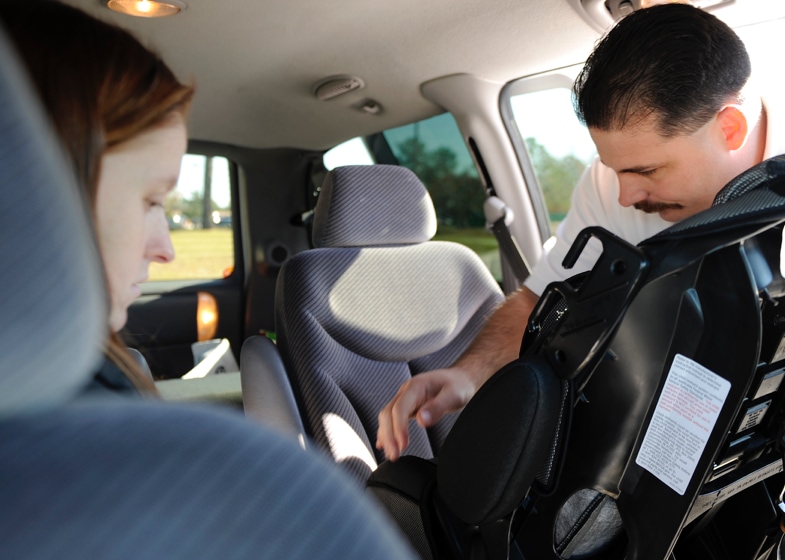 Picking the Wrong Seat
Car seats are created for specific ages, weights, and heights. That means it is important to check your child's weight periodically so you know when it's time for an upgrade. You can also follow the new Academy of Pediatrics guidelines to know how long to keep your child rear-facing.
Also, buying used car seats can be a huge mistake since there's no way of knowing if the seat has been involved in a car crash. When a seat is in a crash, it can become defective or warped and unsafe in the event of another incident. A used seat can also be missing important parts or be expired. Remember, car seats typically have expiration dates of around 6 years after manufacturing.
Installing Your Seat Incorrectly
A massive number of car seats are incorrectly installed in the family car. This could mean anything from routing seatbelts incorrectly to not putting enough weight on the seat during installation. Reading your car seat's manual and your vehicle's manual can let you know almost everything you need to know about car seat installation.
It also never hurts to get an expert's opinion on car seat safety. Often, local fire departments or police departments will host car seat safety checks where they will double check your setup for free.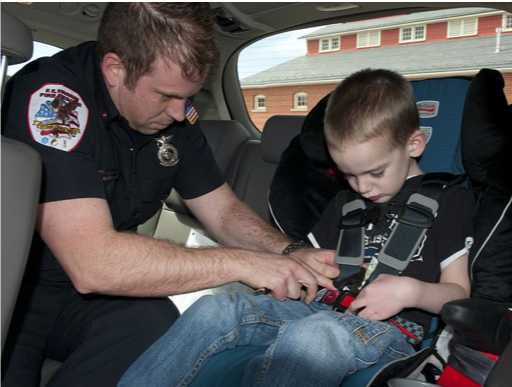 Using the Correct Harness Fit for your Child's Size
If worse comes to worst, your child's harness will be what keeps them safe if your family car were to crash. If the harness is too loose or too tight, it could result in serious injury. Harnesses should be tight enough that you can only fit one finger between the child's collarbone and the harness strap. Meanwhile, the chest clip should be level with the armpits.
Facing your Child Forward too Soon
It can feel like a big milestone when you turn your child's seat forward. But experts warn that even for a two-year-old, facing backwards could be 5-times safer. The American Academy of Pediatrics recommends keeping your little joy facing backward until age 2 or until they exceed the height or weight limit for their car seat.
As your child gets older, there will be more rules and principles for keeping them safe in the car, but for now we recommend reading your car seat and booster seat manuals. If you have any questions, you can consult a National Highway Traffic Safety Administration certified technician in your area.
You can also come visit us at Larry H. Miller Nissan Arapahoe for more car seat safety tips or to find yourself a new family car that's ready to keep everyone safe and sound on the many drives ahead.