Auto Repair Financing in Centennial
Auto repair bills can be overwhelming especially when you aren't expecting them. If you need some work done on your vehicle and am in need of an auto repair loan, we are here for you! DigniFi can get you a repair loan from $350 and up to $7,500.
DigniFi
We have partnered with DigniFi (formerly CFS) to offer you the opportunity to get an auto repair loan in Centennial! DigniFi offers car repair loans of up to $7,500 for you to fix your vehicle. Use the application to begin your auto repair loan application! If you have any questions along the way, feel free to give us a call and we will be happy to answer any of your questions. 
Make an Inquiry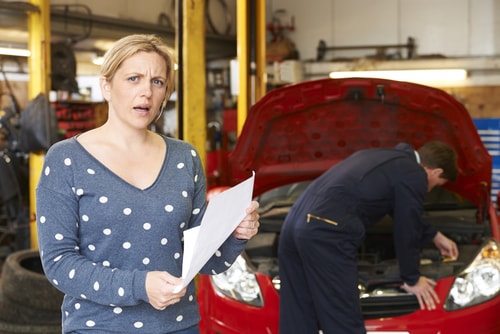 If you are interested in car repair loans to cover some major repair expenses or some much needed maintenance, click the link above and see if you qualify for a loan of up to $7,500!